The global market for electric scooters had revenues of $20.8 million in 2021. Experts predict it will be worth almost $51 billion by 2030.
Brand HW wanted to break into the market, but a lack of expertise was holding the company back. They partnered with DOFA and found success.
Find out more about what OEM and ODM service from DOFA did for Brand HW. You'll see how an custom electric motorcycle service could help your business, too.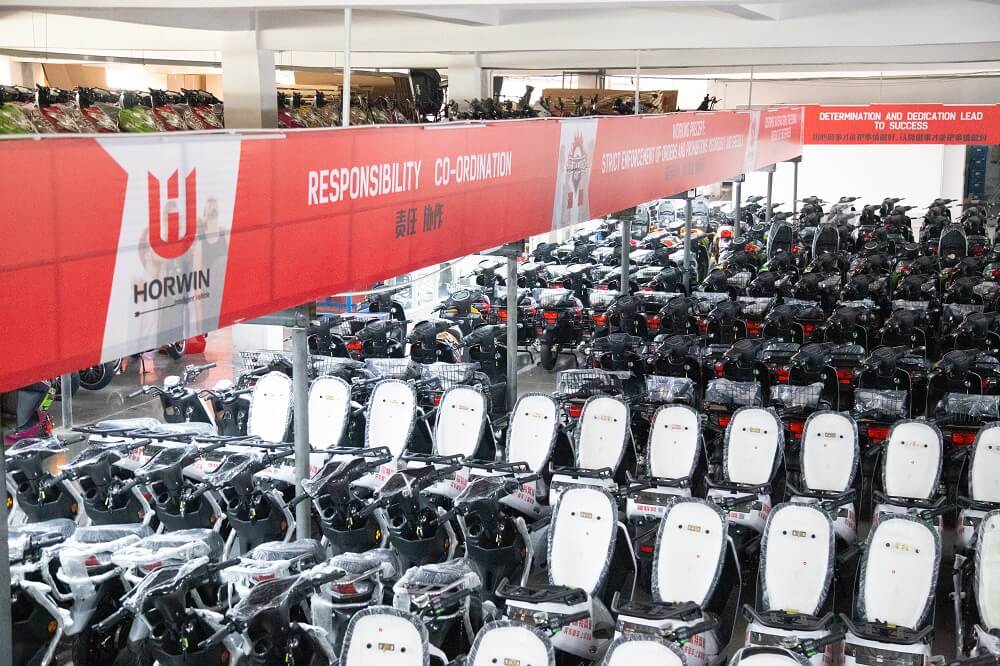 Meet Brand HW
Brand HW is a global manufacturer of electric two-wheeled vehicles. The company is headquartered in Changzhou, Jiangsu Province, China. Brand HW is an innovator in urban mobility.
Brand HW is a relative newcomer to the electric vehicle market. After extensive research, the Brand HW founding team saw a bright future for electric vehicles. They decided in 2016 to build an international brand centered on a high-quality electric scooter.
The Challenge for Brand HW Global
Brand HW needed to develop a robust growth strategy. The largest and most mature markets for electric two-wheeled vehicles are Europe and the US. However, these markets are extremely competitive.
A new brand like Brand HW must be high-performance. The vehicles must have a unique design that excites consumers.
In addition, the vehicles must be reliable with consistent quality. The young sales team at Brand HW had to have the ability to handle any after-sales issues.
Another challenge was the need for vehicle certification. All high-speed electric motorcycles in the EU must earn EEC certification. They must have DOT certification in the US.
Brand HW didn't have experience in developing electric motorcycles. The development process is long. It requires significant investments and can be quite risky for the business.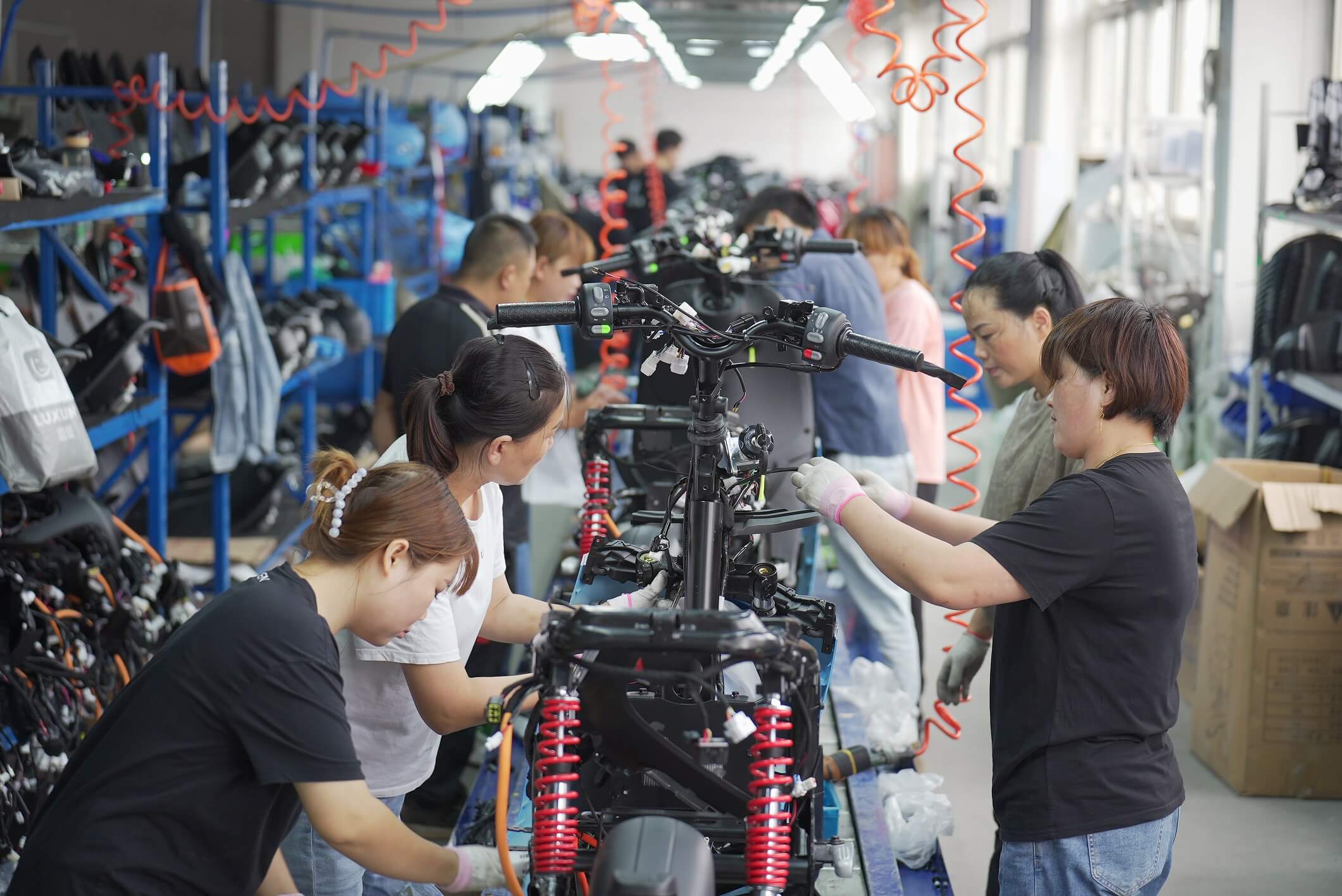 The Solution: OEM and ODM Service from DOFA
Brand HW decided to take advantage of the benefits that OEM and ODM can bring. They partnered with DOFA, a specialized manufacturer and seller of two-wheeled electric vehicles. DOFA integrates the development, production, and distribution of electric scooters, motorcycles, and bikes.
DOFA is earning a reputation for product quality, advanced technology, and an excellent team.
DOFA is an OEM and ODM manufacturer. OEM and ODM both have benefits, but the services differ.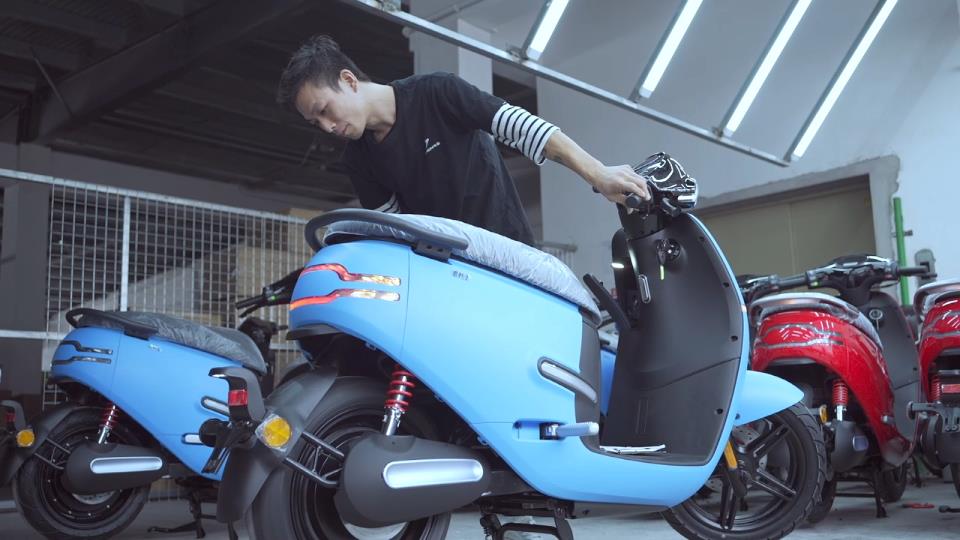 What Is OEM?
Original equipment manufacturing (OEM) is a type of outsourced manufacturing. The production factory manufactures products according to the client's specifications and designs. The client designs the product and contracts the OEM to manufacture it.
The client has total creative control over the design when working with an OEM.
What Is ODM?
Original design manufacturing (ODM) is broader than OEM. The manufacturer handles product development and other lifecycle services. The client sells the product under its own brand.
Working with an ODM gives the client the benefit of an experienced research and development team.
Benefits of Working with an OEM and ODM Manufacturer
OEM and ODM can significantly lower the cost of production. The client doesn't need to invest in manufacturing infrastructure.
An ODM reduces the client's product development costs in addition to manufacturing costs. The ODM has the design expertise to help clients create more innovative products.
OEM and ODM services help ensure timely delivery and high quality. They can scale up production as demand grows. The client can benefit from economies of scale.
OEM and ODM Partnership between DOFA and Brand HW
The partnership between DOFA and Brand HW started with an in-depth consultation. Our team held lengthy discussions with Brand HW's founding team. We wanted to ensure we fully understood Brand HW's requirements.
DOFA and Brand HW decided to design an entirely new model. The new scooter wouldn't be based on a mature gasoline model. This strategy had the potential for large gains, but it was also risky.
The design and production process went through several stages.
Market Research and Analysis
The DOFA design team created a design of the vehicle type. We determined the performance target of the vehicle in collaboration with the Brand HW team. We could then start designing and producing parts for the electric scooter.
After the design and the components met our exacting standards, we were ready for a full prototype test. We arranged for a road test. The prototype trials showed that we were ready to begin production at scale.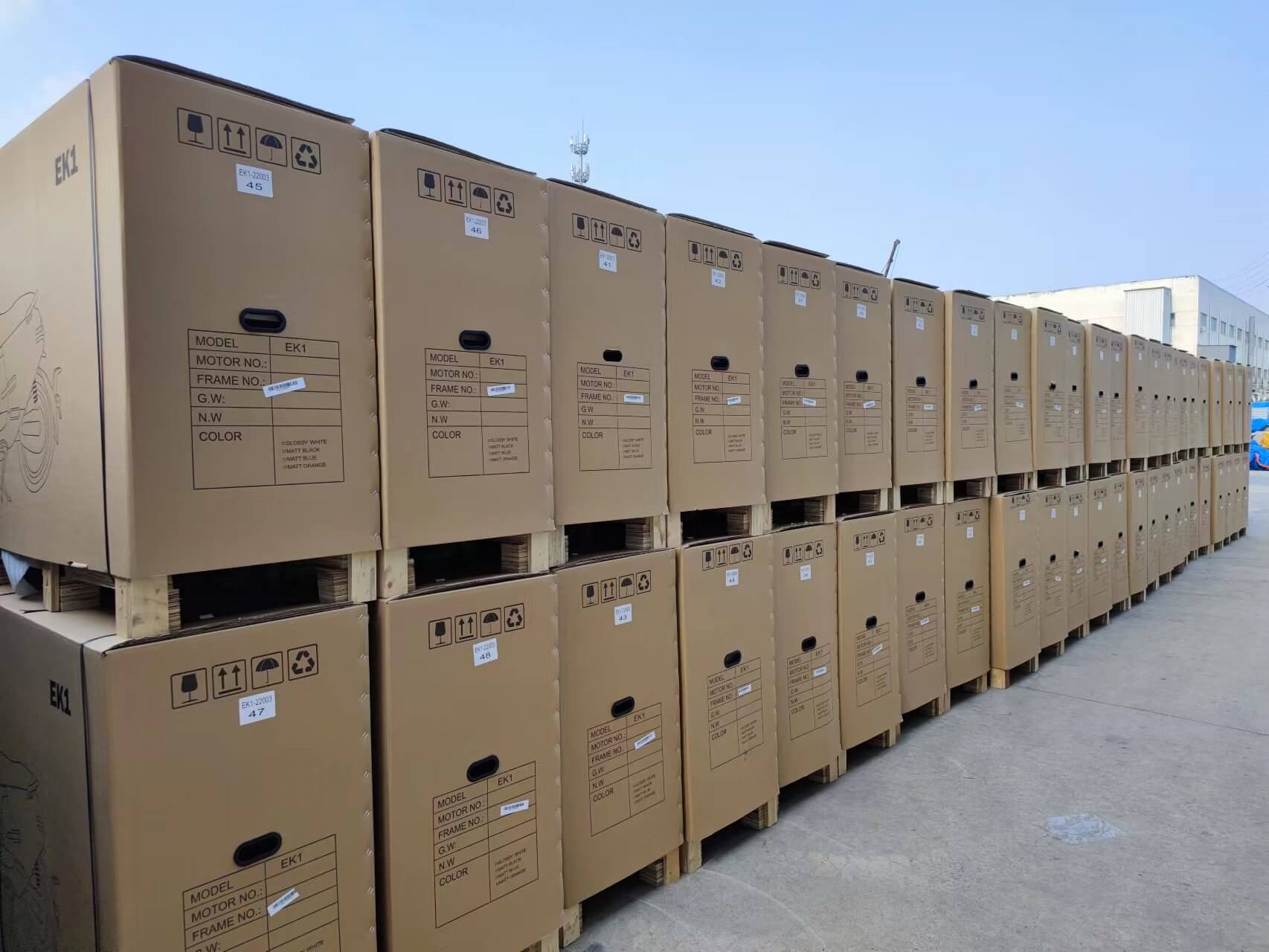 Mass Production
DOFA developed the standard operating procedures (SOPs) necessary for mass production. The SOPs help ensure consistent, high-quality production. We then began official mass production.
Success of the Brand HW K1 and K3
The final models K1 and K3 achieved design and commercial success. DOFA met all of the technical parameters. Both models perfectly meet EEC requirements for use in the EU.
The K3 was the first to be released. It's a class L3e with a maximum speed of 95 km/h. It was designed for daily use, with a comfortable and ergonomic seating position.
The K1 is a class L1e with a maximum speed of 45 km/h. Depending on the battery option, the K1 has a maximum range of 100 km.
DOFA worked with Brand HW to create efficient but powerful scooters. The motors are finely tuned for stability and lower energy consumption.
Working with an OEM and ODM manufacturer helped Brand HW achieve success in the competitive European market. The annual sales volume for the K1 and K3 is more than 10,000 sets.
Develop Your Next Winning Product with DOFA
DOFA's OEM and ODM service helped Brand HW successfully compete in the European electric scooter market. Brand HW has now entered the US and African markets as well.
You can start your own line of electric two- or three-wheeled vehicles by partnering with DOFA. We can work with you from the design through manufacturing.
Learn more about what our high-tech and cost-effective OEM and ODM services can do for you. Request a quote today!