Shifting from a petrol motorcycle or downsizing from a car to an electric motorcycle might not be as simple as it may look. Thousands of options in the market might confuse you as a beginner but don't worry, DOFA BIKE will inject the best knowledge and let you make your first purchase a rememberable one.
Here are some of the things to watch out for before heading into the electric motorcycle section.
1. WHY DO YOU NEED AN ELECTRIC MOTORCYCLE?
Electric motorcycles are competing neck-to-neck with petrol vehicles with the added benefit of reduced carbon footprint. With advancing technology electric motorcycles are now being developed according to the needs of all customers.
You first need to decide what kind of e-motorcycle suits your needs. Some of the types are listed below for your convenience:
Touring
Commuting
Adventure Riding
2. RANGE
Range refers to the distance an electric motorcycle can endure with a certain percentage of charge remaining. This point is often referred to as a downside to electric vehicles in general. Technology improvements in recent times have changed things so far and combining it with your decision about why you need an electric motorcycle can relatively improve this aspect of how you see "RANGE"
You can check out ranges of different DOFA electric motorcycles.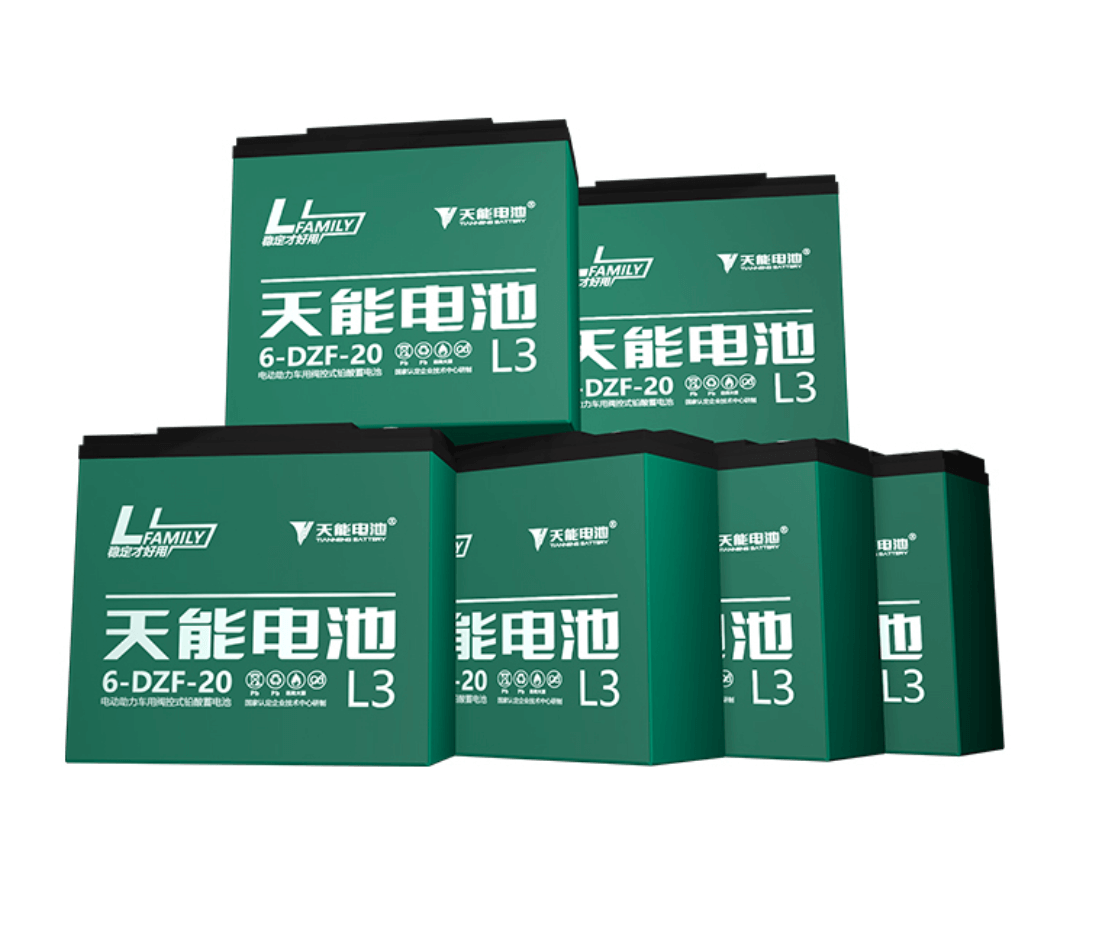 3. BATTERY
The battery is the single most important component of an electric vehicle. Not only the range provided by the battery is crucial, but battery life is also another factor to care about. Battery life refers to the number of times a battery can be charged. Moreover, the composition of the battery makes a big difference. Lead Acid and Lithium batteries are the most popular ones.
Lead Acid Batteries are cost-effective but require regular maintenance and wear out easily.
Lithium Batteries are far better in performance and life span but come with an expensive touch.
4. DIMENSIONS
As every individual has different physical features, the same should be cared about when deciding on the perfect bike for oneself.
Seat height, vehicle weight, and bike position are the dimensions that every rider must look at before buying an electric motorcycle so that perfect seating ergonomics should be met giving you a premium seating experience.
5. CHARGING POINTS AVAILABILITY
Charging at home isn't a big issue specifically for those with a power outlet near their parking space, but it might tease you when you are not near. Countries all over the world are putting millions of dollars into establishing charging stations around the routes but make sure you have some nearby your traveling space to avoid any discomfort.
6. TOP SPEED, TORQUE, AND POWER
Now that you have decided what kind of bike are you looking for, some important features you must care about are described below:
1.Top Speed: Some of us might be confused about whether electric bikes are as fast as gasoline motorcycles or not, The answer is Yes but it might differ in different models. DOFA Bikes produce electric motorcycles with a top speed of up to 150 km/h.
2. Power: Generally referred to as horsepower but also measured in kilowatts. It is generated by the motor of the motorcycle. DOFA Bikes offer racing electric motorcycles with motor up to 5000-10000W.
3. Torque: Greater the torque greater the acceleration. Electric bikes have generally greater acceleration than conventional motorbikes.
7. WARRANTY
Make sure that the manufacturer must provide you with proper warranty details about the e-motorcycle you are going to purchase.
Always read the warranty terms and focus on what parts of the motorcycle are covered under the warranty and what are terms and conditions applicable.
Special attention is needed for the following:
1. Range of operating temperatures.
2. How to charge the battery? And what not to do while charging the battery?
3. Amount of charge left in the battery for extended storage periods.
Learn more about DOFA warranty details.
We hope our guide must have helped you identify the common pain points every customer experiences before buying an electric motorcycle.
For more detailed news related to the e-motorcycle industry.